We are 360Agency
An independent marketing agency in Stockholm and Göteborg, with a focus on profitable marketing.
Research shows that 75% of all digital marketing budgets are wasted. Our experts can help you avoid that. 360Agency dramatically increases your ROI through effective advertising on all performance-based digital channels. We believe that our purpose is to develop your business by improving your top-line revenue, your bottom-line profit, or both. The tools we use to do this are our highly developed skills and our experience from digital marketing, strategy and analytics, together with tech and automation – where it makes sense.
We have also developed a Digital Growth Framework to identify growth opportunities within your overall business and marketing strategy to fuel expansion.
Understanding your purpose
It is important for us to understand your business, it's purpose and your strategy. This gives us a solid base to stand on when building the solutions you need. We focus a lot on your current situation, what are your revenue and profit drivers and where do your challenges and opportunities lie. But we also need to get to know your organization and your team, to understand how we can assist you in the best way possible.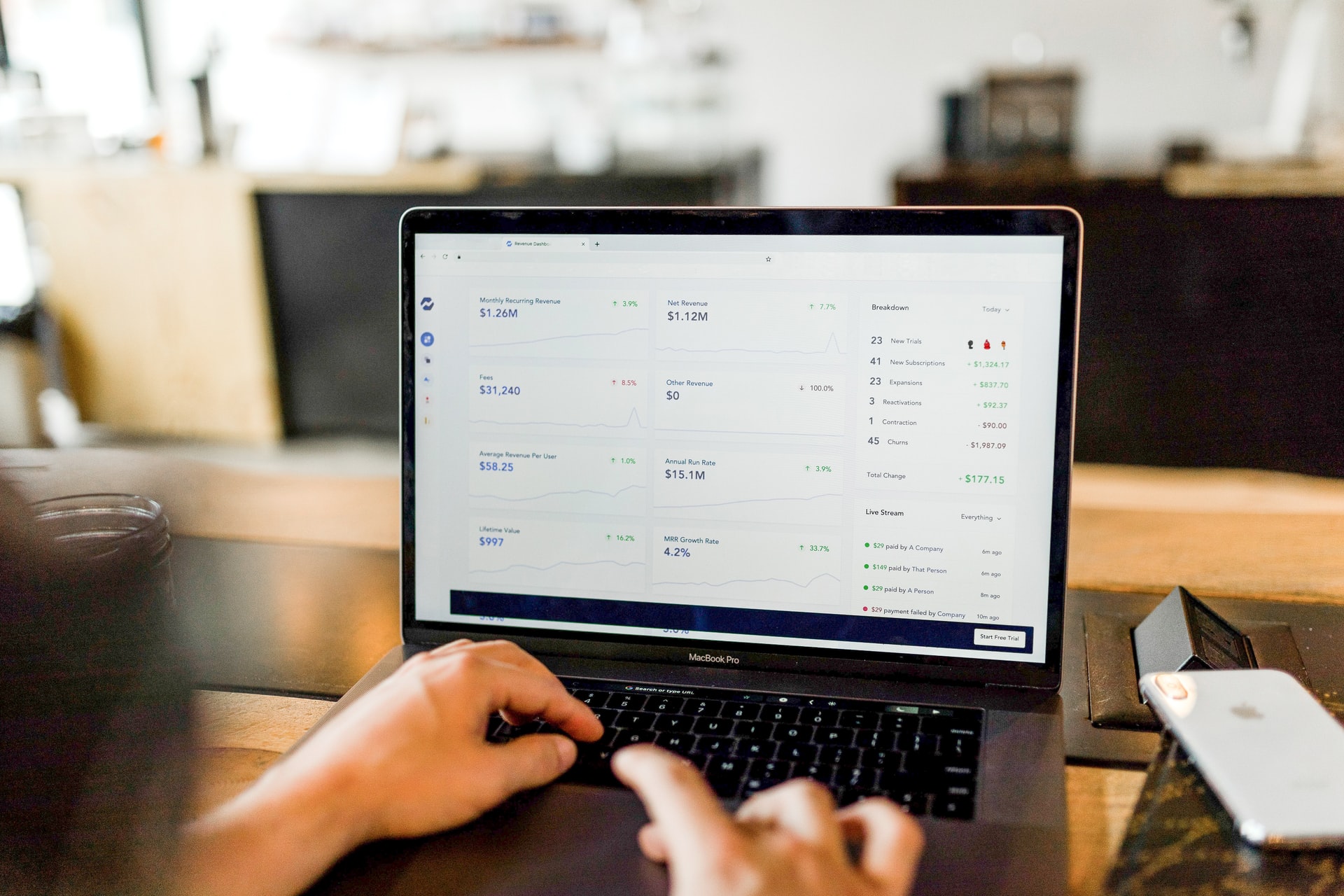 Teamwork / Collaboration
We believe that we are one team where we contribute with what we do best to complement your existing team. Long email chains and excuses are not a part of our DNA. We are in this together and we strive towards the same goals. All our work can be followed in our project management tool and you never have to wait for a report to know how your campaigns are working, you have access to all information, all the time.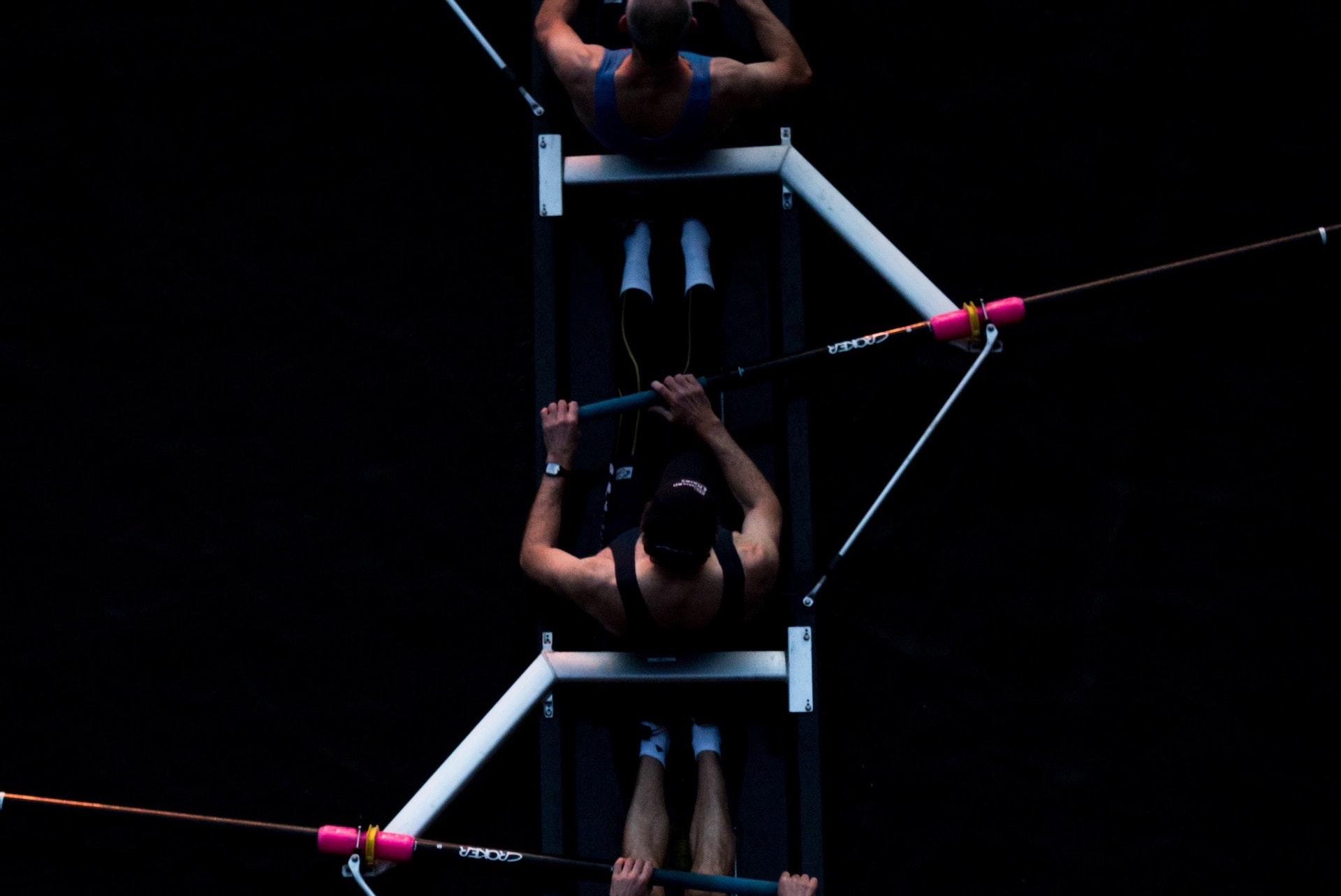 Solutions
All solutions are tailor-made after your specific conditions and goals. AI and automation are important parts of how we drive success but we never rely on them to be the entire solution. Together with our teams combined bank of knowledge and experience we apply technical solutions where it improves the result. The combination of great minds that love digital marketing and the power automation is our way of doing it.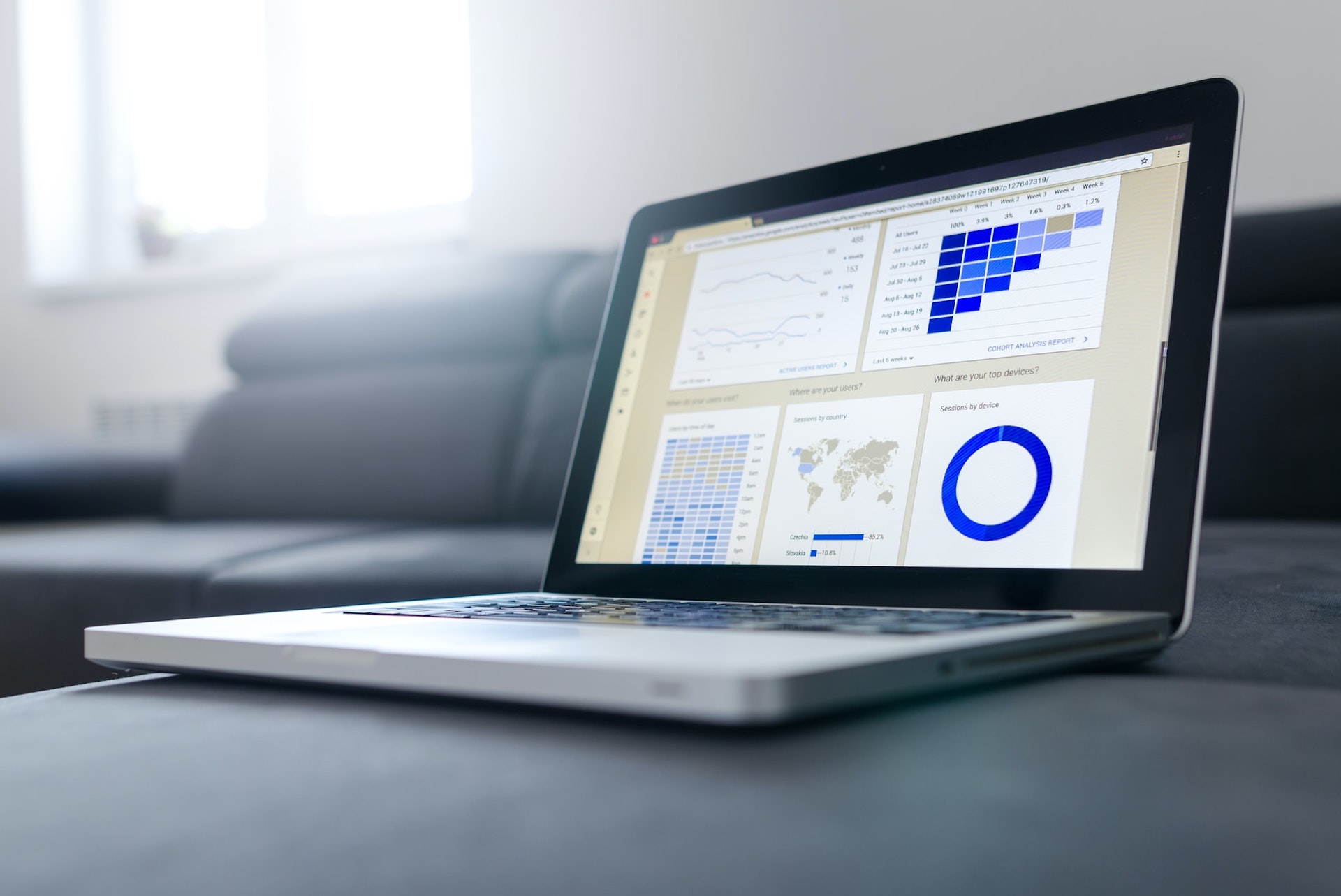 How can we help you?
Tell us about the challenges that you face within your business.
SEA / SEM
With over ten years of experience in paid search advertising, we help you create an advantage over your competitors. But experience and past success are not a sure recipe for further success. We work continuously to improve our processes, absorb new knowledge, and use automation where it makes sense to boost the results.
Social Media
Reaching the right audience is the key to profitable advertising on social media. We help you plan and optimize advertising on Facebook, Instagram, and LinkedIn – with your key figures in focus. Together with you, we produce advertising proposals that are tested and optimized on an ongoing basis.
SEO
SEO is a process where the winner is the one who manages to refine and stick to their strategy. We help our customers to analyze, plan, perform and measure to succeed in their particular process and drive profitable organic traffic.
Marketing automation
Not all traffic can convert directly. Some products are too complex, and some customer journeys need more time (and knowledge). We can help you set up a marketing automation plan that takes the entire funnel down to purchase, with everything from micro-conversions to full-scale content platforms or purchase options.
Affiliate Marketing
If you have a clear conversion point, affiliates can be an essential tool to increase sales. We help our customers with the entire process, from choosing the right affiliate network and structuring their program to finding the right publishers and partners and doing the daily work on the platform.
Amazon
With over 4,000 products sold every minute, Amazon is one of the world's largest shopping platforms. So if you sell to customers internationally, Amazon should be in your mix in one way or another. We help you add value by helping you with everything from strategy to implementation.
Let´s improve your marketing together!
We are always looking for new challenges and companies that want to improve their marketing. Our journey together starts with an initial strategy session where we begin to learn about your business and do an analysis of your current situation. Apply for a free strategy session in the form below.
Apply for a free strategy meeting
Stockholm
Vasagatan 16
111 20 Stockholm
Sweden
Göteborg
Kyrkogatan 4
411 15 Göteborg
Sweden
Apply for a free strategy meeting